Money Back Guarantee? What exactly does that mean?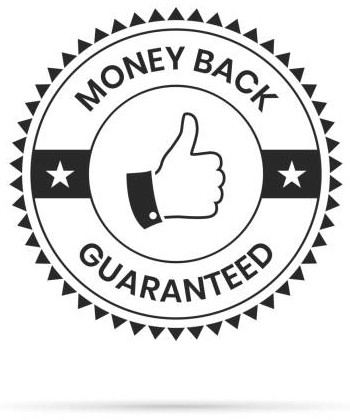 What exactly does a Money Back Guarantee mean? To us it means commitment. We are committing to all our customers to provide superior products and service. In other words, our customers are our top priority.
Our Money Back Guarantee applies to the following situations:
Product Compatibility Satisfaction
Tiny Labs guarantees compatibility satisfaction with Keysy. If Keysy is unable to copy a key fob or card listed as Supported on our Compatibility page, we will refund 100% of the purchase price as long as it within our 30-day refund period!
Return shipping costs are paid by Tiny Labs for customers in the United States. Customers outside the United States are responsible for return shipping costs.
Purchase Satisfaction
If, for any reason, your order does not arrive in perfect condition or you are not completely satisfied with any of our products; simply return it within 30-days of the invoice date for a refund. So, all unopened returns receive a complete 100% refund. Unfortunately, shipping costs are non-refundable. All returned or exchanged items must be in their original box. Including, all packing material, manuals and all accessories. That is to say we want all our clients to be 100% satisfied with their purchase.
We, at Tiny Labs, work hard everyday to make your purchase experience and product usage pleasurable. Accordingly, we ensure your complete satisfaction along with a full 1-yr manufacturer's warranty.
Please email us at orders@tinylabs.io if you are not satisfied. We would like the opportunity to make it right for you. Guaranteed!