How Do I File A Warranty Claim?
To file for a warranty claim, please be sure to have your order number, product name and date of purchase ready. We cannot process a warranty requests without proof of date of purchase.
To send your product for warranty claim or service, kindly email support@tinylabs.io and request an RMA (Return Merchandise Authorization) number. The RMA is your reference number. Once this is complete, the defective product can be shipped. We will supply you with the information necessary to ship the defective product. Furthermore, the packaging should include the RMA number. For all warranty service you must pay for the shipping to send the item to us and we will pay the shipping to return the item to you. We will begin the repair or replacement process, once the item(s) have been received. The item will be returned to you once we have completed the process. Kindly be sure to pack the products appropriately to avoid any damage during shipment.
In-Warranty Claim and Repairs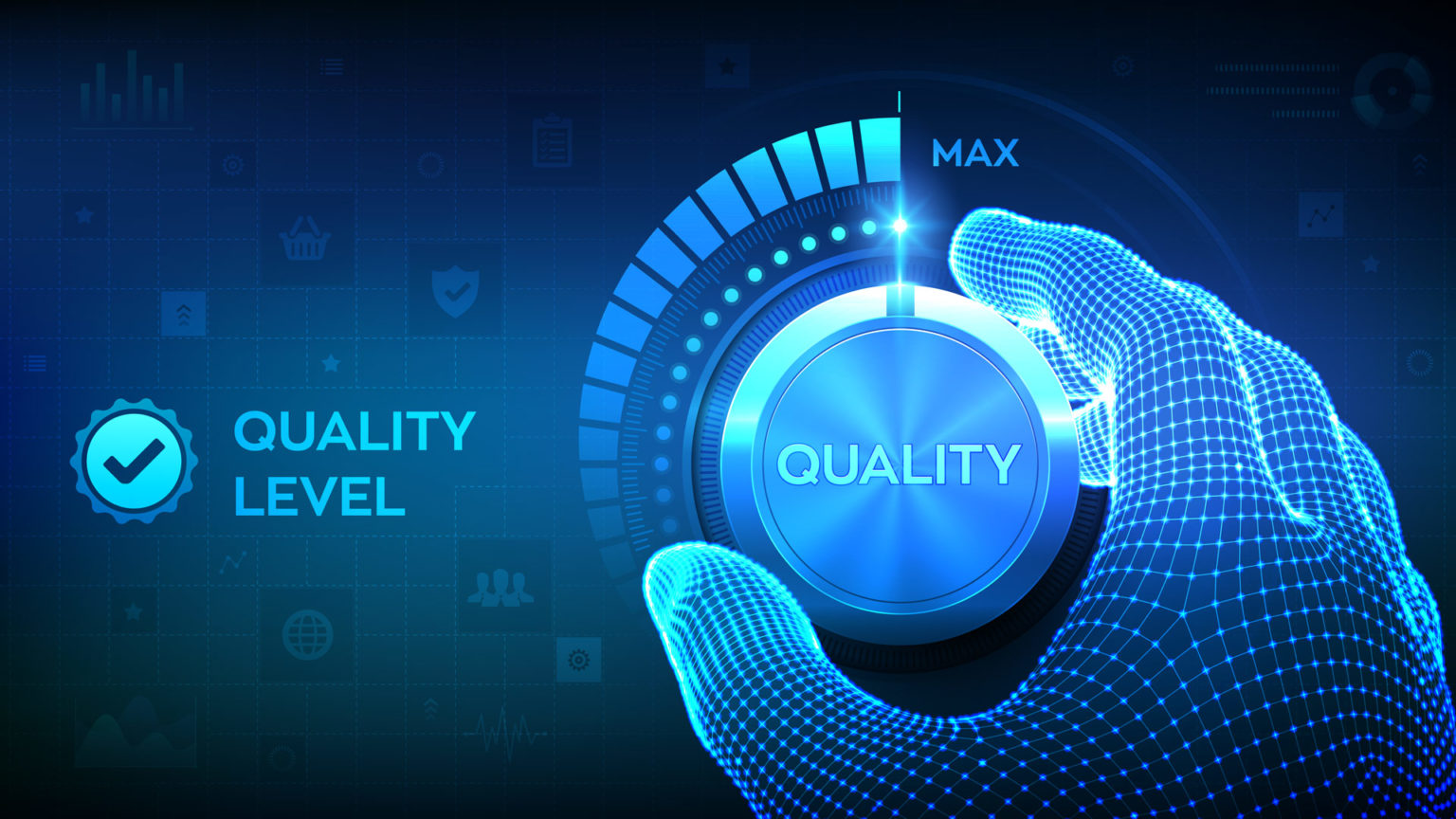 Tiny Labs and its distributors rigorously test all its products to ensure optimum quality and reliability. We need to be able to duplicate the failure symptoms described by the customer. We do this in order to determine a pass or fail of a unit as stated by our pertinent product testing and benchmarks. If not, it will be reported as a "No Problem Found" (NPF) and returned to customer.
At Tiny Labs discretion, any equipment supplied by Tiny Labs as replacement equipment (e.g., for warranty/exchange purposes) may be new, re-certified or refurbished. Any equipment supplied as replacement equipment will carry the remainder of the one (1) year warranty described above. All re-certified/refurbished replacements shipped back by Tiny Labs uphold the quality specification and guarantee of our products.
At our discretion, in the case of excessive NPFs, the customer will be responsible for service fees and shipping costs. If a returned unit does fail our pertinent product testing, we will repair the unit. Then, we will retest in order to ensure the device has been restored to a functional state. Tiny Labs normal repair time is 15 business days from the date we receive the product.